.: Company :.
VR Stones is a rough stones exporter company of Brazil.We work with many types of rough brazilian stones . The rough stones are washed and after they pass from a accurate classified and wrapped in sealed bags of 50 kilos , we are rigorous with the control of quality of our rough stones enabling our customer to receive only materials whit good quality and low prices. We are looking for credibility wholesaler and Manufacturer of rough stones to make good and durable businesses. If you need other types of stone from Brazil that have not been listing in our site we quickly can locate the raw material type that you want with good price, contact us.
Three kinds of stones that we sell are extracted by our company.


* Green Aventurine *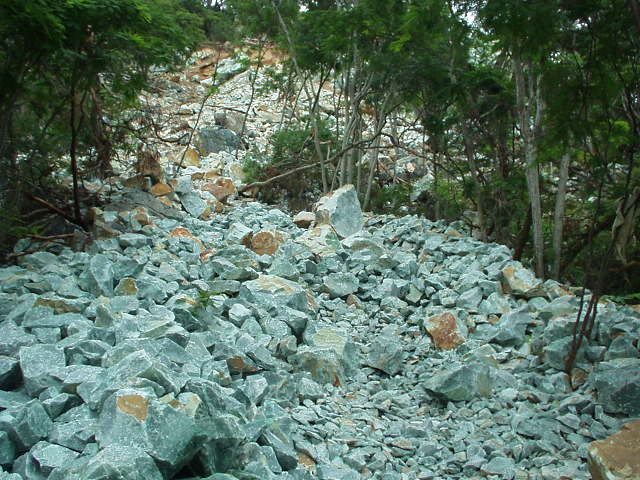 * Orange Calcite *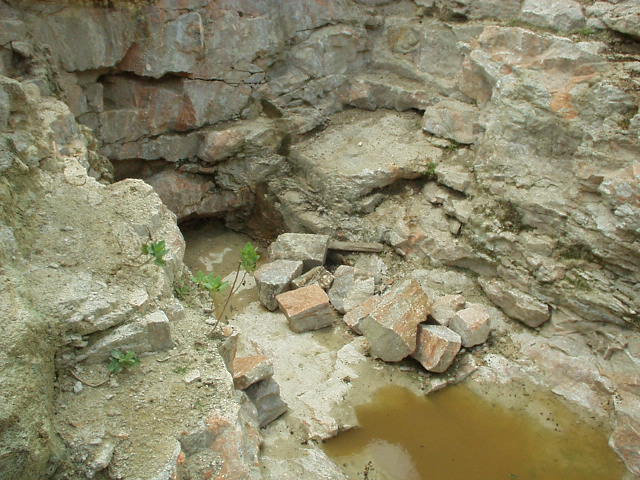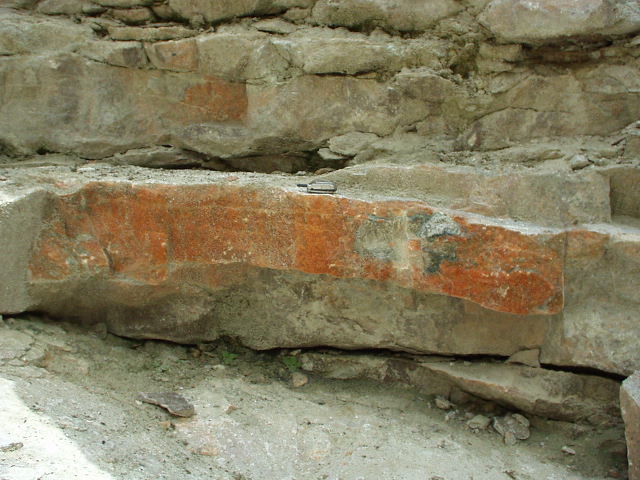 * Blue Quartz *
The objective of our company is to extract directly of our mines most of the stones that we sold for this reason, we are acquiring one mines of Rose Quartz and soon we will already be with stones of this mine of Rose Quartz in stock to supply our customers with quality stones and with price still smaller.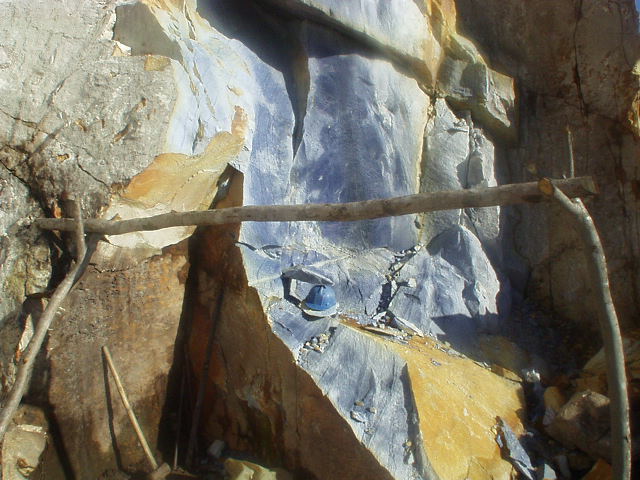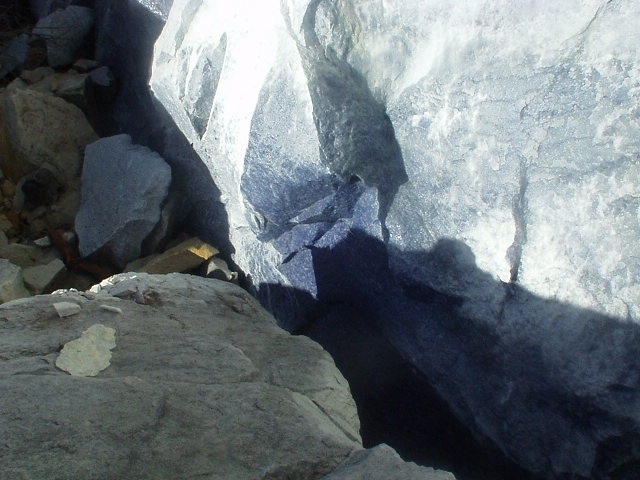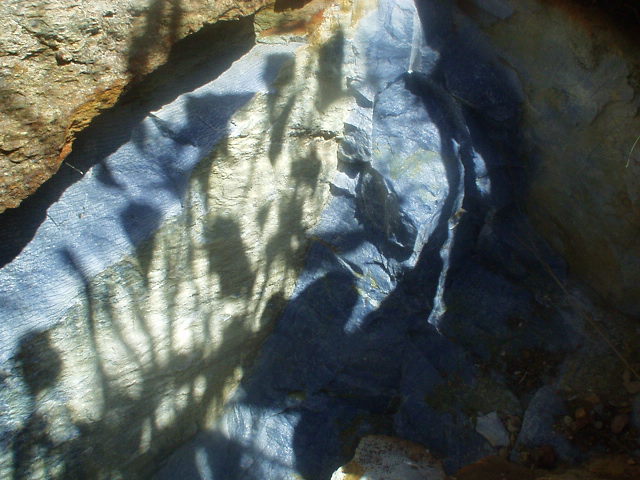 Types of rough stones on stock:
Amethyst , Aquamarine Gravel, Aragonite, Beryl Ore, Black Onyx, Black Tourmaline, Blue Apatite, Blue Quartz, Bronzite, Calcite Orange , Calcite White , Calcite Yellow, Carnelian, Quartz, Chrysoprase , Citrine, Columbite, Crystal Clear Eye clean rock crystal sizes between ( 05-100, 100-200, 200-300, 300-500, 500-above)grams, Natural Crystal Points, Crystal Transparent, Crystal White, Dolomite , Emerald to tumble, Garnet, Green Aventurine, Green Gold Quartz, Green Jatoba Quartz, Hematite, Kyanite, Lepidolite, Milk quartz, Morganite , Orthoclase, Pyrite, Quartz with Tourmaline inclusions, Quartzite, Rodolite, Rose Quartz, Rutilated Quartz, Serpentinite , Sodalite, Topaz , Tourmaline Gravel, Wood Quartz, And others rough stones